High Quality C2 Paint
Perhaps you are not quite ready for wall decals? Maybe you are still redecorating your home or room? If you are looking for some high quality paint, then we encourage you to take a look at our friends over at US Paint Supply. Not only is their service exceptional and friendly, but they also provide you with the best and most eco-friendly paint in the world. Take a look at their easy selection of colors for C2 Paint.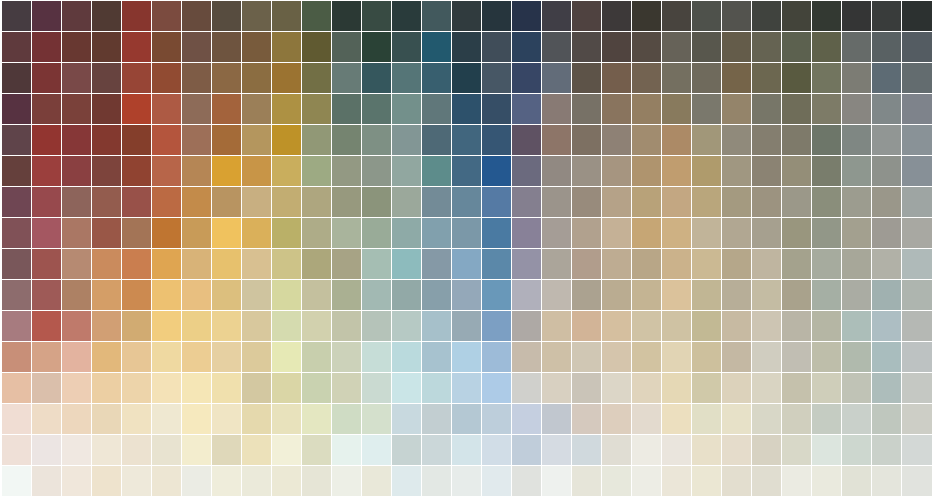 You will absolutely love the quality of the paint. C2 Paint has made protecting the environment a top priority, so it feels good to use it. Keeping your family safe from contaminents and toxins is important. Be sure to look at the selection of sandpaper, brushes and rollers, as well as faux finishing tools all available at USPaintSupply.com.